Ad ID: 19084
2395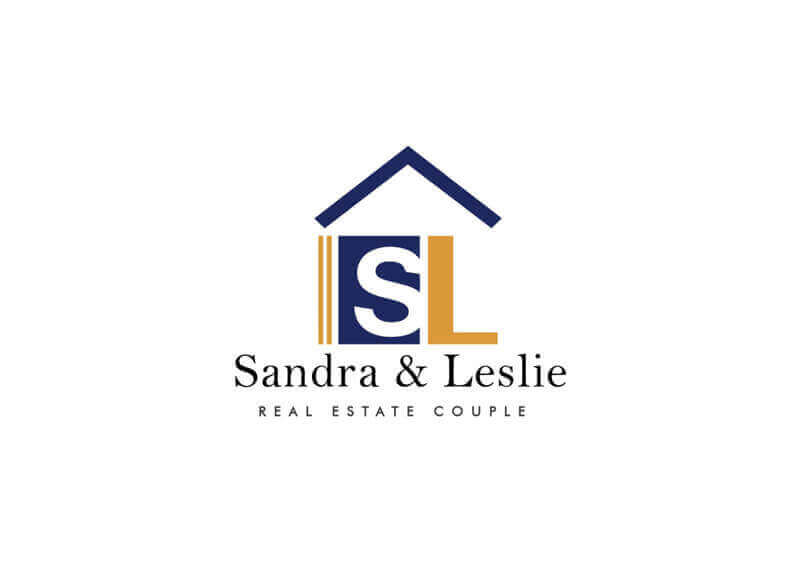 Rare! Profitable & Expanding Electrical Engineering Company Is Up For Sell!
Asking Price

S$3,500,000

Location

Marine Parade
Overview
Reason for sale

Family commitment
Description
Rare! Profitable &Expanding Electrical Engineering Co is up for sell!

In the past few years many construction companies/subcontractors in Singapore have either closed down or suffering a lost with heavy debts.
The Singapore construction market is slowing down BUT NOT this Electrical Engineering company who is still able to manage positive cash flow, making profit from their projects and still in the process of growing from a combined net worth of $3million of subcontracted works in year 2016 to now having total new projects confirmed on hand of more than $8million in value.
Established in year 2005 as an One Man Operate company, now the company has a core team of 40 to 60 staffs (other than the management staffs, all the supervisors, foremans and workers have obtained their full coretrade certificates, highly skilled workers).
The company specialize in all builder works, mechanical & electrical installation to commercial, residential, factory, A&A works, tenancy fit outs, Turn-key projects, Hospitals and Hotels.
Services include but not limited to:*Clean Room*Solar panel system installation*ACMV electrical & control wiring*Supply of Main Switchboards, Subboards, DBs & ACMV control panels*Fire Alarm & security system*Network Cabling, telecommunication system, UPS & emergency power system
Accomplishment*OHSAS certification*BizSafe Star level certification*BCA L4 ME05 Grade*BCA CR01 Minor Construction Work Single Grade
Gross Profit Margin is controlled at an average of 20% on all the project costing sheets. Some special projects can even command a higher gross profit margin.
New projects on hand has a combined net worth of more than SGD8million for the next two years of operation.With additional projects in the pipeline and one at close discussion stage, the new projects on hand will eventually exceed SGD10million in total by around 2nd to 3rd quarter of 2020.
The company is not going to stop here, once the company is sold the ex-owner/director will still remain for period of 2 years to realise the project profit, continue to assist the new owner in expanding the company he founded and take in more profitable projects from the regular & secure clients.
Unbelievable Sales price at only SGD3.5 million .
Serious Buyers pls what's app Leslie Ho at h/p: 90053727 for a further discussion. Thanks!

Leslie Ho
Associate Marketing Director
(Century 21 Pte Ltd )
CEA: R003158I
Disclaimer : All the financial figures in the advertisement are estimated, been quoted by the Vendor of the business. Buyers have to exercise their own due diligence. The broker is not liable for any misinterpretation or inaccuracyof the Vendor&financial data.The information in the advertisement is for your references only, and may have changed since last updated.
Premium Buyer
/