Ad ID: 13843
10592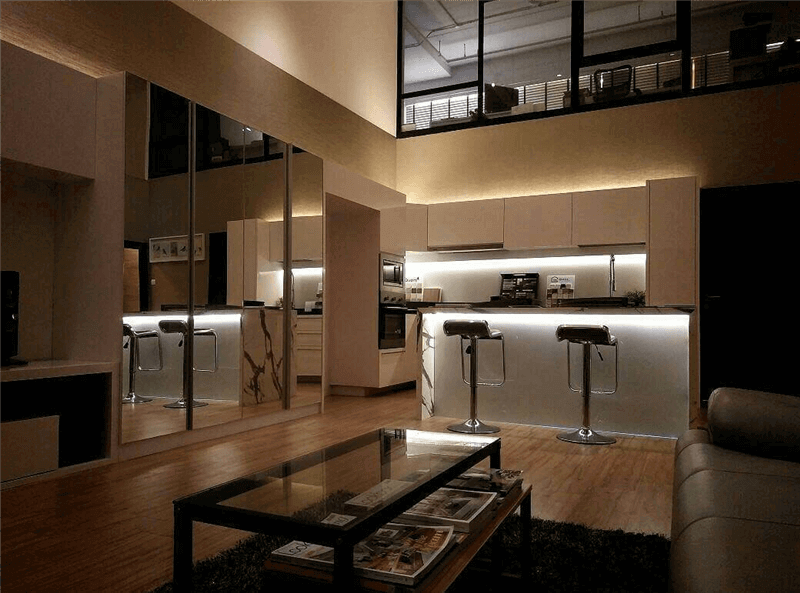 Interior Design Firm With New Showroom & Huge Customer Base.
Asking Price

S$100K - 200K

Location

Woodlands
Incorporate Incorperate

2013
Premise
Description
Company possess large customer base with huge number of referrals from existing customers that would definitely ease the burden of starting up on your own/partners.




Relationship & paymaster records built up with suppliers/sub-contractors with credit terms 2 - 6 months. Carpentry workshop with tools and precision machineries available to take over together if interested.





Almost $150,000 spent on newly renovated full scale showroom of 1700sqf situated in a newly T.O.P commercial building with low monthly rental of $1,9xx/mth. All furnishings, accessories, lightings, aircons, furnitures etc goes together! Clean environment with ample parking space. First unit beside lift lobby and ramp up.
Premium Buyer